When your fleet is critical...
If you're seeking fleet maintenance services from anywhere near our location in Edgemont Township, Delaware County, PA, we need to talk! Here at Edgemont Automotive, we understand the importance of keeping a business with a fleet on the road. We have helped business managers and owners minimize downtime and headaches of vehicle management for decades and can simplify your life with that experience. Whether your fleet is trucks or cars, gasoline, diesel, hybrids, etc., we have the fleet experience to help you keep your vehicles running great and on the road, not in the shop.
Servicing a fleet can be a full-time job all in itself. Whether you have two vehicles in your fleet or twenty, using a fleet management company or managing your fleet yourself, let our highly trained staff keep your vehicles running smoothly, safely, and efficiently.
Time management is essential to maintaining a fleet. Managers need to count on their vehicles being ready when they are needed. At Edgemont Automotive, we understand. We can tailor a maintenance system specific to your needs. Upon receiving a vehicle list, a parts inventory list will be created to ensure the most common maintenance and wearable parts will be kept in stock to eliminate unnecessary downtime. We can also assess an fleet for age and usage and prepare for repairs that appear likely to avoid stock delays. Service appointments are available after normal business hours to help assure your vehicles are ready for business the next morning.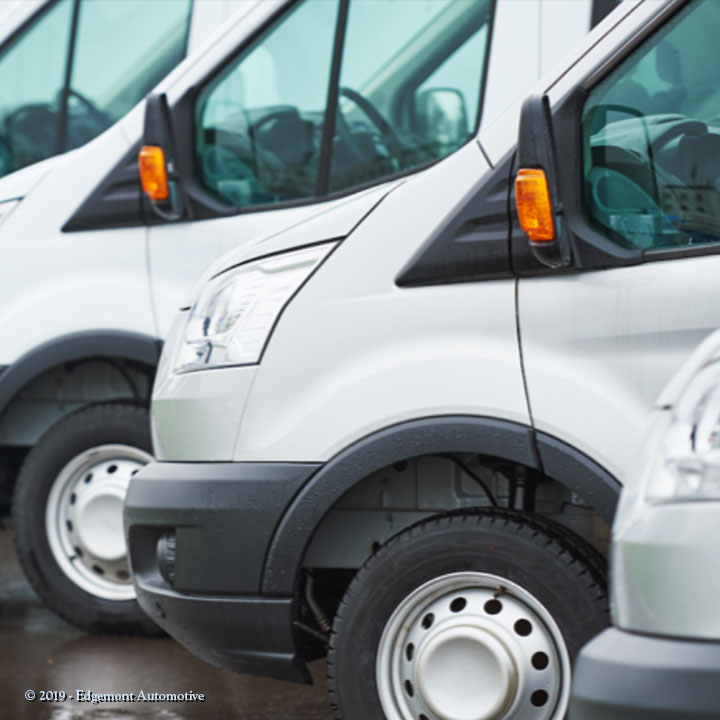 Put your automotive and fleet needs in our capable hands, and you will not be disappointed! Our services include:
Appointments convenient for your business
Highly trained technicians
State-of-the-art equipment
Common maintenance and wearable parts in stock customized to fleet requirements
Itemized invoicing
Can work with fleet management services (Enterprise, ARI, GE, etc.)
Fleet discounts
Free local pick-up and delivery
We service fleets in Edgemont Township, West Chester, Newtown Square, Goshenville, Gradyville, and other locations in Delaware and Chester County.
General Information
Edgemont Automotive has been serving customers, businesses and farms in Delaware and Chester counties since 1985. Located at 5040 West Chester Pike in Edgemont (adjacent to the Edgemont post office). We are a family owned and operated business that employs A.S.E. certified technicians that understand that customer satisfaction is our top priority. We are proud of the reputation we have built over the years of providing honest, quality repairs at reasonable rates in a timely manner.  We provide Vehicle Service and Maintenance for individuals and have packages for fleet managers as well. Please contact us if we can help you manage your cars and trucks or learn about who we are right here.